My visit in Poland is something I'll never forget. First of all, because I've decided to go on Auschwitz tour. A Former Nazi concentration camp located in Oświęcim is a silent witness of the most terrifying events in war history. Things that I've seen there, gave me an unforgettable lesson for whole my life.
Auschwitz tour from Krakow
I've booked Auschwitz Tour with KrakowDirect online. It was a combined tour as it included visit in Schindler's Factory. This offer seemed attractive to me and I wasn't mistaken. I scored two historical places in one day. And both of there were fantastic. If one can say so about concentration camp…
What I mean by saying fantastic, is that Auschwitz Tour shows you an amazing museum with rich collections. Also, Schindler's Factory was one of the best museums I've ever seen. Beside that, it was rather terrifying than fantastic.
We've started the Auschwitz Tour as early as 7:00 am. The looooong day was about to start. The journey lasted for about 2 hours and the day was gloomy. The atmosphere was gloomy as well. As we arrived, a guide took care of our group and gave us headphones. We started the tour in Auschwitz I – the maternal part of the concentration camp. What I've seen there, will always stay on my mind. Visiting camp blocks, administrative as well as used for punishments, we were completely silent. All of the visitors were at the lack of words. How cruel and evil man can be? I'm really disappointed that so many people took part in the inhuman Nazi ideology.
Second part of Auschwitz tour took place in Birkenau Camp. It was even more terrifying part of the journey. Ruins of gas chambers and crematoria were all around. We've also seen a channel were victims were thrown out as the crematoria weren't fast enough to consume such amount of dead bodies.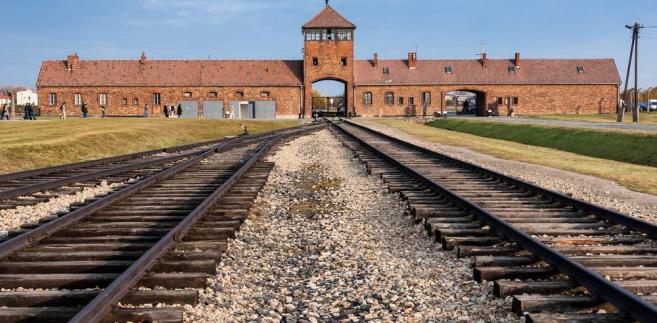 Schindler's Museum
As my Auschwitz tour was a combined one, we went directly to Schindler's Factory in Krakow. Although I was really tired after Auschwitz, I still wanted to see the Factory. It was definitely worth to go there. Schindler's museum is a place devoted to Oskar Schindler- a man who save lives of more than 1000 Jews during the war. It's also a place that takes visitors into the wartime Krakow. Interactive exhibitions were amazing!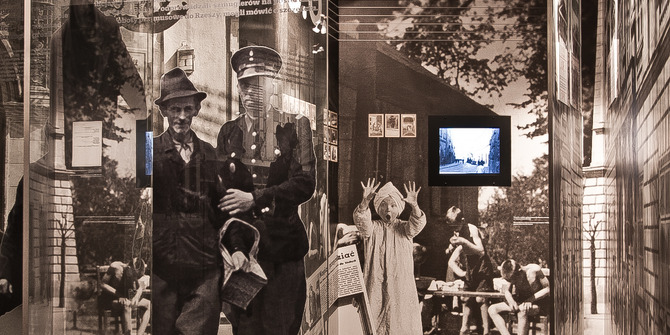 To sum up, I think that the combined tour to Auschwitz and Schindler's Factory was a great choice for an educational trip. Although I enjoyed Krakow and its magic atmosphere, it wouldn't be so satisfying without Auschwitz tour.